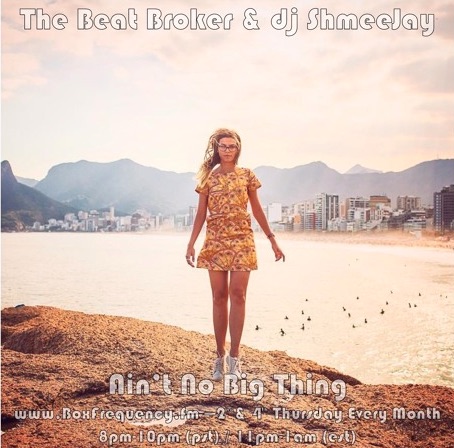 Ain't No Big Thing radio
The Beat Broker (first hour) &amp
dj ShmeeJay
(second hour)
Tracklist:

Coming soon...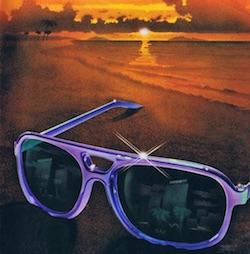 Beach Boogie
Tracklist:

Das Komplex - Slap
Benedek - Coolin'
Prins Emanuel - Land of Joy
Nu Guinea - the Birds Rejoice
Liquid Pegasus - However Do U Want Me
Black Spuma - Metallo Nero
Julian Sanza Ft. Loló Gasparini - Yayaya
Asa Moto - Wanowan Efem
Project Pablo - Warm Priority
Conga Radio - Party Smokes
Andras & Oscar - Looking Back (Tornado Wallace Dub)
Jack J - Thurstin'
Ponzu Island - Super Koto (Andras Fox Extended Mix)
Zanzibar Chanel - Ass
Dan Lissvik - M
The Poncho Brothers - Amantes Latinos (Zoovox Remix)
Lord Julien - Shades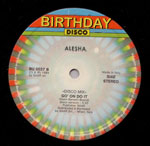 the Birthday Card
Originally made last January as a substitute for a Birthday Card for my girlfriend. Also seems every track on here is celebrating its 20th birthday as well! The mix basically turned into a smooth "Between-the-Sheets" electro mix for dreamtime dancing.
Tracklist:

World Premiere "Share the Night" (Breakdown Mix)
Yvonne Gage "Lover of My Dreams" (Instrumental)
Krystal Davis "So Smooth" (Instrumental)
Kim Herte "Do You Wanna Dance (with me)" (Instrumental Electro Mix)
Victor "Go' On Do It"
the Funkacise Gang "Funkacise" (Instrumental)
Brenda Brayton "Shake"
Pretty Poison "Nighttime" (Dub)
Advance "Take Me To The Top" (Original Version)
Chemise "She Can't Love You" (Vocal)
Paul Simpson Connection "Treat Me" (Dubmental Mix)
Sinnamon "Thanks to you"
David Joseph "Let's Live It Up (Nite People)" (Instrumental)